The dashboard gives you control.
At a glance you can take stock of every area of your operation, and receive colour-coded notifications when action is required. Drillspec will tell you if an employee needs training, a rig needs servicing, if your emergency procedures need review and much more. It can even give you detailed, current legislation and company policy in the field so you are always in compliance.
While the tool is comprised of all the areas below, the dashboard brings it all together for you.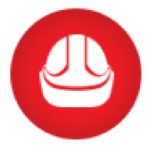 Define job descriptions and assign accountability
Link your clients directly to your employee training records and qualifications
Get notification when action is required
Save time and money while keeping your crew productive, safe and in compliance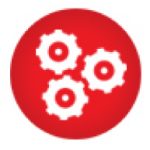 Track and schedule maintenance needs and forecast costs
Avoid downtime due to equipment failures that could have been prevented
Predict service needs and avoid bottlenecks at the shop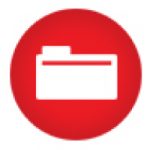 Manage controlled documents as required by legislation
Ensure compliance and limit your liability
Store and access your documents by document category
Record when a document was approved and by whom
Track revisions and document expiration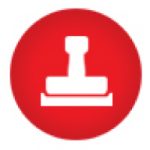 Look up provincial and federal legislation on site
Legislation is pared down to relevant information, so you aren't searching through the entire binder
Your own policies are incorporated, giving you a complete rulebook in one place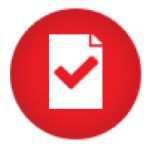 Follow up on corrective measures and receive prompts that ensure action is taken
Track and record information related to liability
Retain valuable information for future problem solving
Eliminate repeat incidents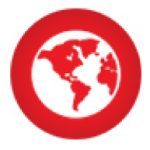 Store vital info for all your contracts and jobs in a single, secure place
Track the status of individual jobs from anywhere in the world
Allow clients to monitor downtime, current depth and more in real time
Take stock of all employees and equipment associated with each job